About Us
who we are, what we beliEve in and whom we are looking for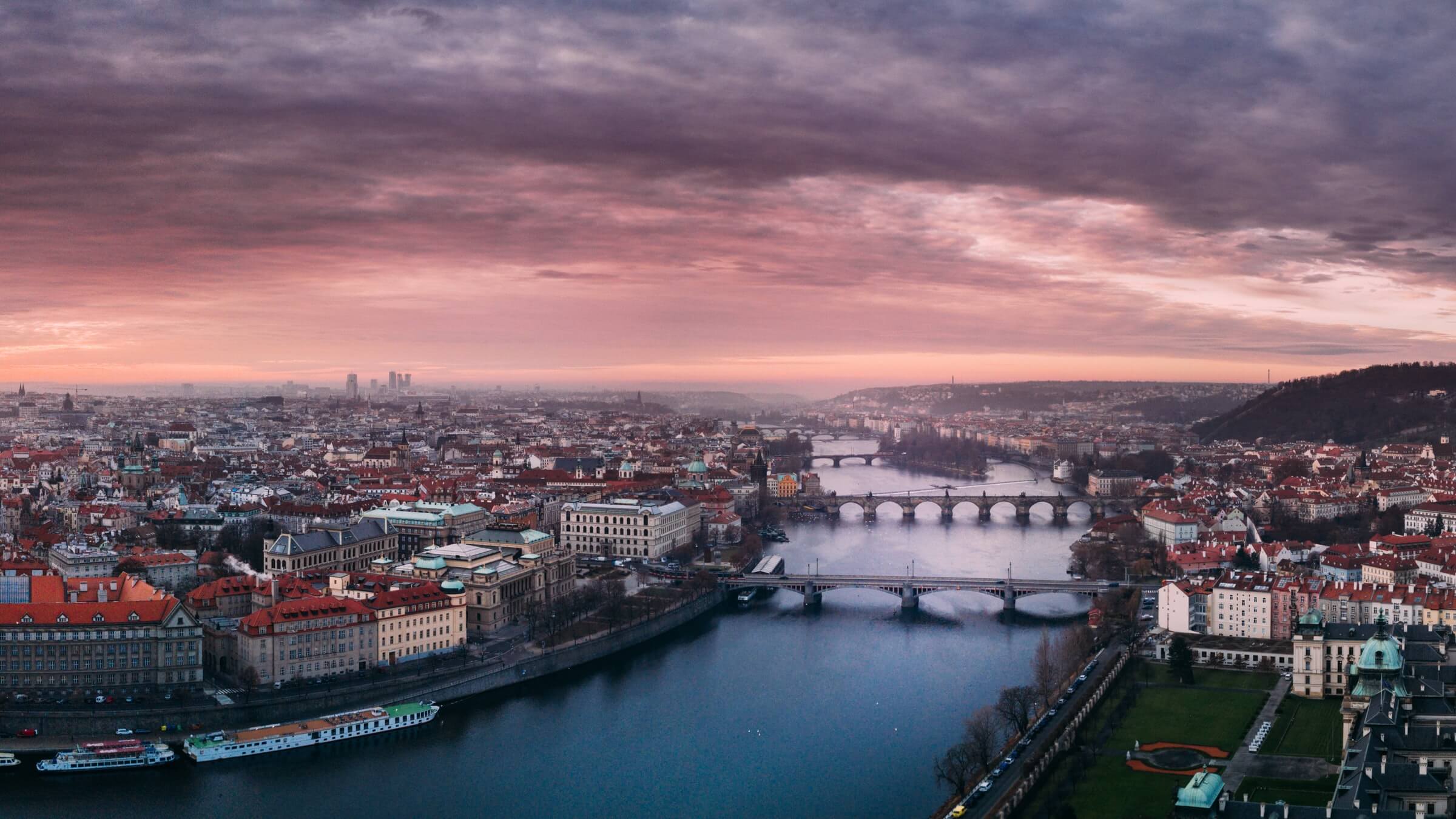 Our team has lots of experience from the education and training industry, but we try our best to be contrarian. We defined our believes in the Manifesto as per below, they have become our operating principles, guiding everything we do.
When we realized that increased transparency about the effectiveness of didactic tools and training equipment is a key necessity for our industry, we decided to inject a bit of innovation and designed our own solution - Edquip.
---
How to use Edquip
See the 1-minute video below to learn how to best use Edquip.
---
Manifesto
our principles guide everything we do
01
A skilled employee can make wonder for any employer
The foundation of our modern economy is built on specialization of knowledge and skills. We need to build and maintain effective vocational training programs to supply our businesses with a highly trained workforce.
02
Every student deserves the best education and training
The only thing constant in today's society is that it will continue to change. We need to give students deeply specialized trade skills, alongside life skills such as continuous learning, problem solving, communication and much more.
03
Teaching the next generation is the noblest of pursuits
A good teacher can inspire hope, ignite the imagination and instill a love of learning. We need to aid the front line, responsible for molding, teaching and inspiring the next generation of productive society members.
04
A teacher's tools is akin to a builders hammer
Man is a tool-using animal, without tools he is nothing, with tools he is all. We need to support our teachers, trainers, professors and educators by equipping them with the most effective tools possible, to support their teaching.
05
Transparency breeds legitimacy
Only if you can compare one tool to another, you will know which one is better for its intended purpose. We need to provide our educators support for easy search and comparison of technical training equipment and teaching tools.
Our team
we are people who enjoy working together
Olympiada
Digital marketing
Careers
join our growing team
Feel in tune with our manifesto? Good! Are you passionate about technology and education? Great! We are currently looking for people to support us as per below. If it doesn't match your expertise but you think you can add value to our team, just drop us a line!
Contact us
we read every message