About Us
learn more about our company and what makes us tick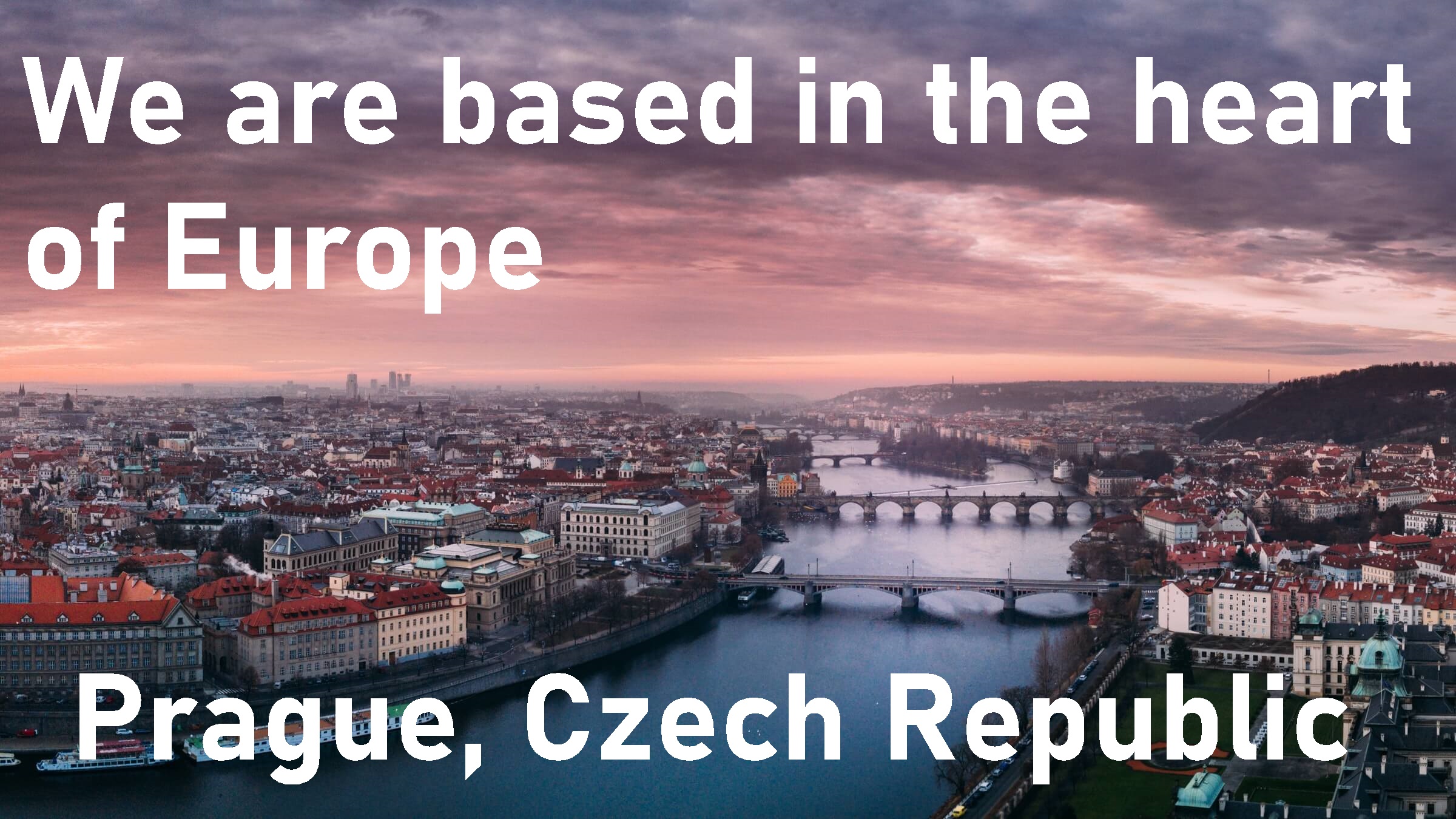 What we do
Edquip is a digital marketplace for technical training equipment.
We help schools, universities, and companies to equip laboratories, workshops, and training environments, in order to teach technical subjects in a hands-on and engaging manner.
Our educational technology partners are mostly European, but we also collaborate with American and Asian companies.
How we do it
1. We aggregate training equipment from renowned producers onto a digital marketplace, ready to help any customers to search and find suitable training systems, quickly and easily.
2. With formalized quotation processes the customer can request quotations, compare and evaluate products with only one point of contact, in a standardized way, comparing apples to apples.
3. We support the acquisition process (direct purchase or formalized bid-process) and help our customers to manage the acquisition and implementation phase.
Benefits
You will save time and money by working with Edquip, exactly how differs on the type of your organization:
Customers: when you work with Edquip, we help to quickly identify different technology options, and we support your acquisition and implementation process. No hassle.

Producers: get your products in front of decisionmakers worldwide, in a model which fits alongside your existing partners and collaborators. No conflicts of interest.
How we can help
Choose if you want to download a free eBook or if you want to browse different training equipment.
Download our free eBook on the topic of managing technical training equipment, a practical guide for the TVET practitioners.
Browse through, search for, compare, request quotations, for different training systems across different education categories.
If you have any questions of concerns, feel free to reach out to us directly, contact details below.
Contact details
Our team is based right in the centre of Europe, write to us in Prague, Czech Republic.
Edquip Platforms s.r.o.
Zerotinova 1144/40
13000, Prague 3
Czech Republic
Incorporated with the municipal court in Prague 1 under the filing number C362365 and with Czech financial authorities with the tax and VAT identification number CZ14299691.
In order to reduce spam emails and robot calls we do not list our emails and phone numbers here.

Please use the below contact form in the footer, we are usually very quick to answer :)
Manifesto
our principles guide everything we do
01
A skilled employee can make wonder for any employer
The foundation of our modern economy is built on specialization of knowledge and skills. We need to build and maintain effective vocational training programs to supply our businesses with a highly trained workforce.
02
Every student deserves the best education and training
The only thing constant in today's society is that it will continue to change. We need to give students deeply specialized trade skills, alongside life skills such as continuous learning, problem solving, communication and much more.
03
Teaching the next generation is the noblest of pursuits
A good teacher can inspire hope, ignite the imagination and instill a love of learning. We need to aid the front line, responsible for molding, teaching and inspiring the next generation of productive society members.
04
A teacher's tools is akin to a builders hammer
Man is a tool-using animal, without tools he is nothing, with tools he is all. We need to support our teachers, trainers, professors and educators by equipping them with the most effective tools possible, to support their teaching.
05
Transparency breeds legitimacy
Only if you can compare one tool to another, you will know which one is better for its intended purpose. We need to provide our educators support for easy search and comparison of technical training equipment and teaching tools.
Our team
we are a natively distributed team, based out of prague in czech republic
Olympiada
Finance & Operations
Careers
join our growing team
Feel in tune with our manifesto? Good! Are you passionate about technology and education? Great! We are currently looking for people to support us as per below. If it doesn't match your expertise but you think you can add value to our team, just drop us a line!
Education Sales
Are you experienced in supporting educators and administrators in their search for the right training tools and systems? Do you have a background supporting implementation of major projects? We are looking for independent and commercially astute individuals to join us.
Sounds like you? Get in touch! Send your CV and a cover email to: info@edquip.co
Read more
Content Writer
Our website followers are specialists in STEM education, vocational / technical training and also engineering education. Would you like to produce engaging content for such an audience? Great! We are currently looking for expert content writers for our blog / news section.
You most likely have educational and training industry experience, excellent command of the English language and a good understanding about writing for SEO optimization. Sounds like you? Get in touch! Send your CV and a cover email to: info@edquip.co
Read more
Contact us
we read every message