Didac India 2022

Sep 21, 2022 - Sep 23, 2022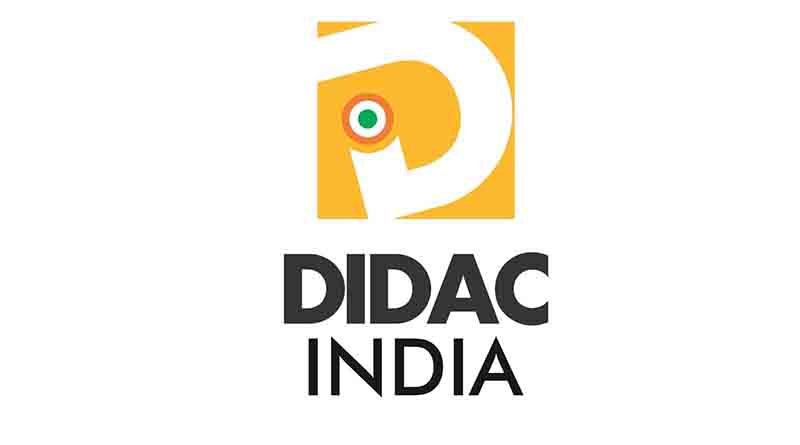 With 11 years of grand success, DIDAC INDIA is the only event in Asia for Educational Resources, Training & Technology-based solutions for all levels and sectors of the Education & Skills sector. Held annually, the International Exhibition & Conference addresses the growing demand for these products & solutions in the Indian Subcontinent. The event is partnered by the British Education Suppliers Association (BESA), DIDACTA (Germany), Worlddidac Association & India Didactics Association and the event is supported by all prominent ministries of the Government of India and various educational bodies.
DIDAC INDIA 2022 shall be back on a bigger and grander scale from 21 – 23 September, at Bangalore International Exhibition Centre, Bengaluru, India.
The stage is set for DIDAC INDIA 2022! With a focus on adding more varied EdTech products & solutions and the determination to expand & improve, the annual exhibition is set to continuously create new benchmarks in the Indian Education & Training sector. The event is a MUST VISIT for all those wanting to associate with the most promising & fastest growing economies of the world – INDIA and also an ideal platform to reach out to the education industry of Asia.
Contact us
We read every message