GESS Indonesia 2022

Sep 14, 2022 - Sep 16, 2022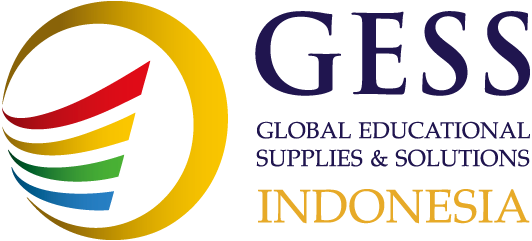 The leading education conference & exhibition in the ASEAN region.
With more than 15 years' experience of the global education market we've decided to upgrade our offering within Asia. GESS will move to a different country within the ASEAN region each year expanding the scale and profile of the previous GESS Indonesia event and tap into the wider ASEAN education community.
The exhibition provides educators access to the products and solutions that meet the needs of the modern classroom and transform the way students learn. Alongside the exhibition runs an extensive conference programme, making GESS Asia the complete event for the education industry.
Contact us
We read every message