ASTI Automation - company profile & products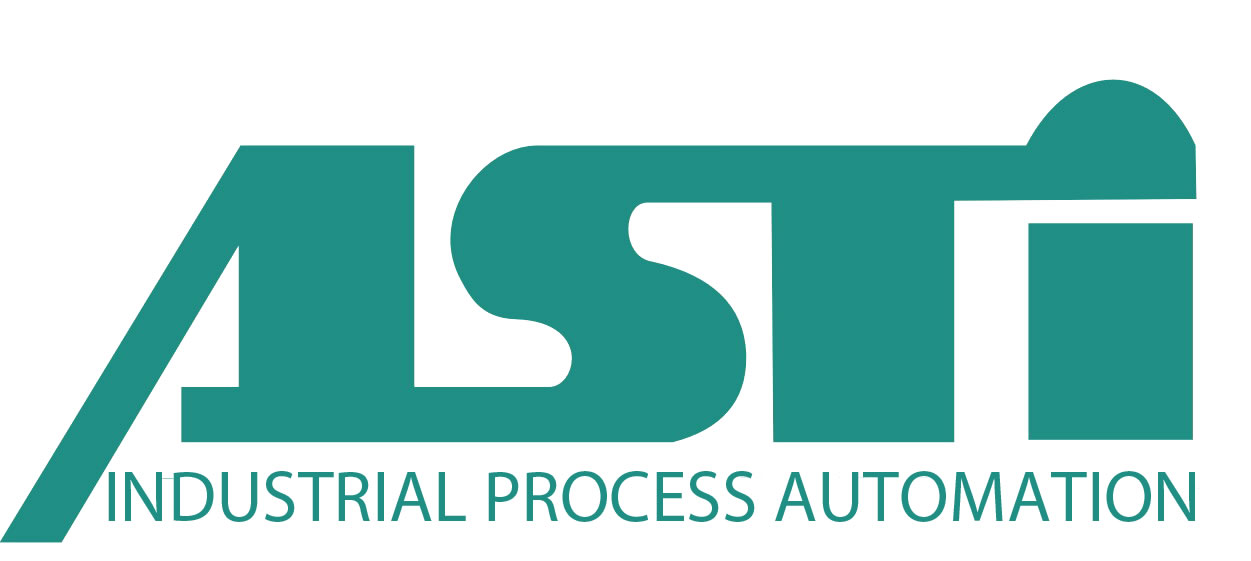 ASTI Automation, company founded in 2002, is one of the youngest members of ASTI group. Since 1990, when the first ASTI company was established, ASTI has been a constant promoter of the most advanced automation systems in Romania.
Currently, the company is acting in industrial automation field, participating in projects in sectors such as oil and gas, automotive, food industry, chemical industry, urban utilities.
Read more
Producer number
PA-374753
Pre-sales support
Not reviewed yet
Country of origin
Romania
Support during installation & training
Not reviewed yet
Support languages
Romanian, English
After sales & technical support
Not reviewed yet
Products listed on EDQUIP
8
Contact us
we read every message