De Lorenzo - company profile & products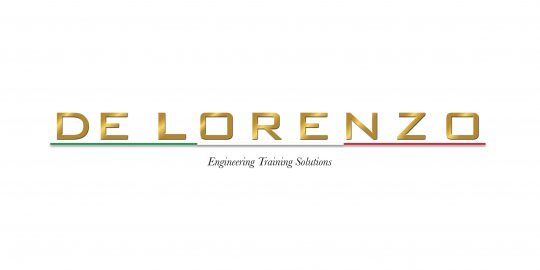 De Lorenzo is the leading Italian company specialized in the design, development and production of technical and vocational training equipment.

Establishment in 1951, the company has continuously maintained focus and attention to providing high quality didactic equipment and professional services. With an international experience in over 140 countries, De Lorenzo is the perfect partner for all technical and professional training solutions.
Read more
Producer number
PA-348079
Pre-sales support
Not reviewed yet
Support during installation & training
Not reviewed yet
Support languages
English, Italian
After sales & technical support
Not reviewed yet
Products listed on EDQUIP
21
Contact us
we read every message