Edibon International - company profile & products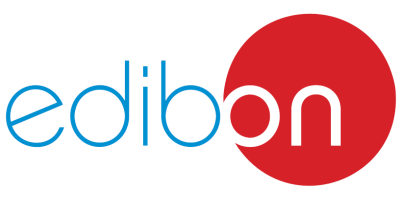 Vision:
To provide superb modern technological tools for a quick and easy understanding. Effective training by quick and clear acquired concepts by students.
Mission:
Real but modified industrial processes, explaining the most complicated parts of any process such as Electronics and Software. Our units utilize components which are used in true industry, but with full students protections.
Targets:
To use modern and advanced EDIBON Teaching Technics in order for engineers and technicians to learn an EASIER WAY than any other instructive method for all engineering disciplines. Totally customer and industry oriented, and 100% satisfaction guaranteed.
Read more
Producer number
PA-711248
Support during installation & training
Support languages
Spanish, English, French, Russian, Portuguese
After sales & technical support
Products listed on EDQUIP
41
Contact us
we read every message